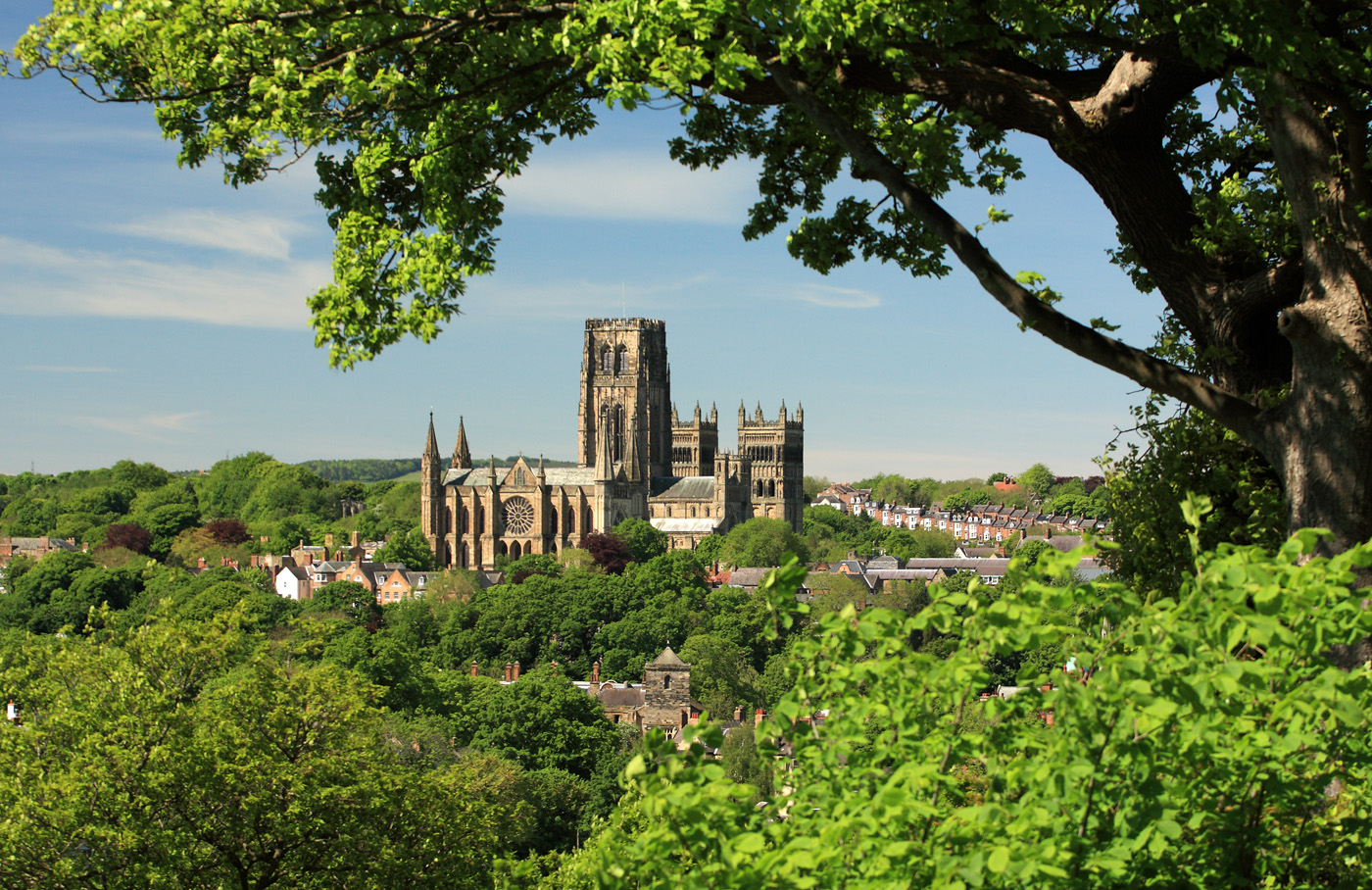 Dear colleagues,
Durham University (UK) is seeking to appoint two talented individuals to the role of Professor of Chemistry with research and teaching interests in the broad fields of:
Post 1. Organic or bio-organic functional materials chemistry (including synthetic chemical biology or biological chemistry, catalysis, polymers)
Post 2. Experimental soft matter (including surfaces and interfaces) or polymer chemistry (including biopolymers and extended functional organic molecules).
We are particularly eager to hear from applicants with strengths in synthetic chemistry.
Further details about the posts and how to apply can be found here:
https://durham.taleo.net/careersection/du_ext/jobdetail.ftl?job=20000932&tz=GMT%2B00%3A00&tzname=Europe%2FLondon
Should you wish to be considered for both positions, there is no need to apply twice, but please indicate as much in your application cover letter.
Durham Chemistry is one of the very best UK chemistry departments with an outstanding reputation for excellence in teaching, research and employability of our students. The Department was ranked 1st for research impact and 5th overall in REF2014 (the most recent national research assessment in the UK) in terms of grade point average. It routinely features high in national league tables and is 2nd in the Guardian University League Table 2021 and 4th in the Complete University Guide 2021. An overview of the Department of Chemistry can be found at: https://www.dur.ac.uk/chemistry/
If you have any questions about these positions, please contact Prof. Lian Hutchings (l.r.hutchings@durham.ac.uk)
With kindest regards,
Lian Hutchings
Mark Miller