NEWS
Research with neutrons, with its interdisciplinary approach, is indispensable for modern science. Taking into consideration tremendous changes in the European neutron landscape and assuming responsibility for

Novel experiment opens up possibility of studying collective dynamics providing insight for better drug... (

Read more

)
NEWSLETTERS
Sign up now for more information about SoftComp. By doing so, you agree to our data protection policy which is available here.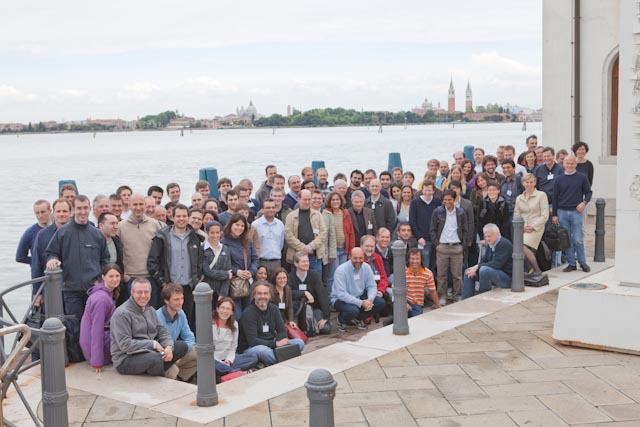 SoftComp Partners
All partners of SoftComp share a common goal: to obtain a detailed understanding of the physical mechanisms and properties of complex, multi-component soft matter composites in oder to to provide a fundamental basis for an intelligent engineering of materials and their processing. Currently, 39 groups from 35 institutions in 12 European countries build the consortium.
Methods & Instruments
The joint use of methods and instruments plays a major role in achieving integration between the SoftComp partners. Three research platforms assemble the different technical and scientific abilities present in the network: Synthesis, Experimental Techniques, and Theoretical and Numerical Methods.