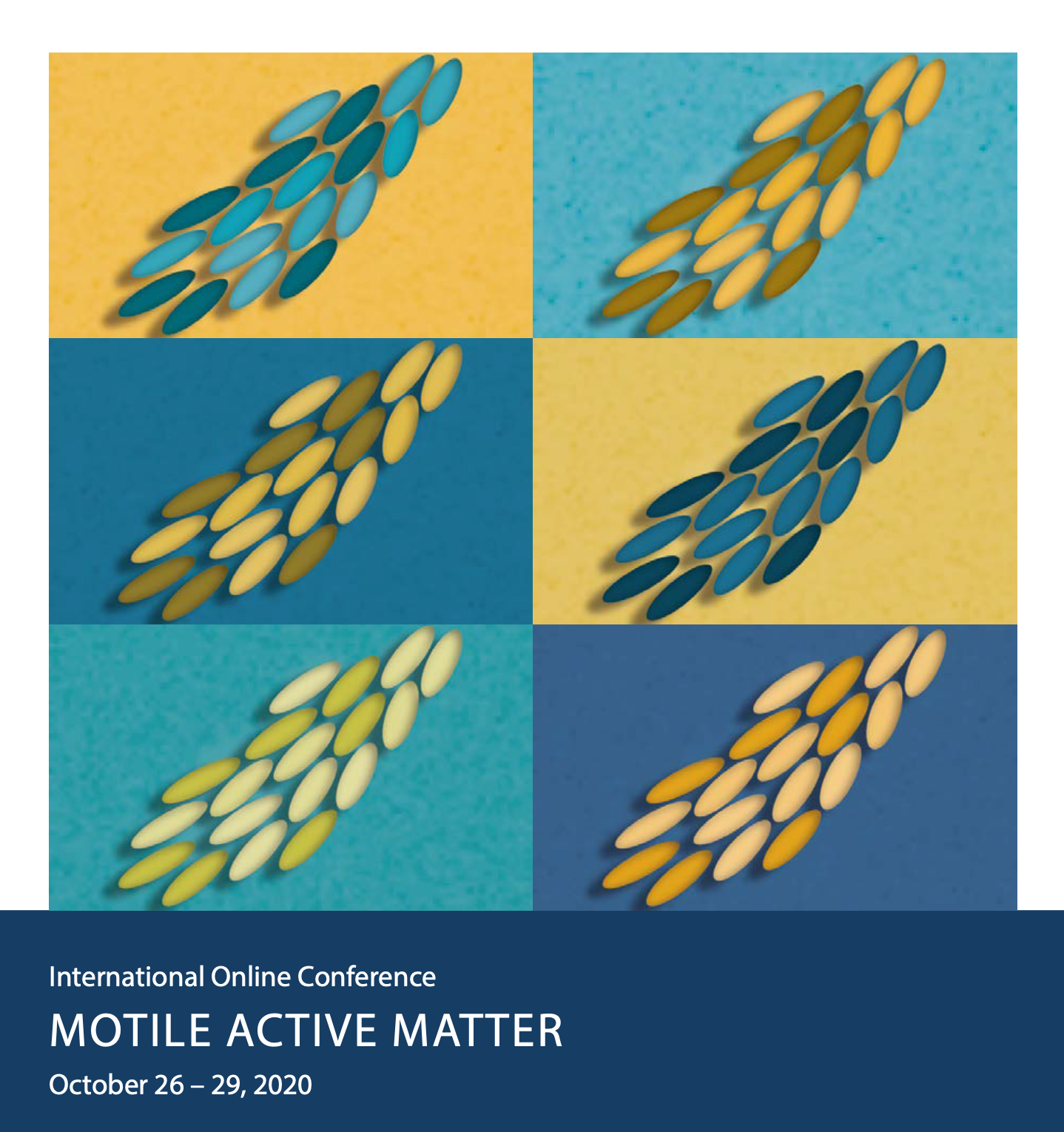 The international conference "Motile Active Matter", organized by the DFG Priority Programme 1726 "Microswimmers", brings together scientists from the various disciplines involved in research on active matter, disseminating recent progresses and highlighting future challenges. Topics include:
• Cells and Microorganisms
• Artificial and Biological Microswimmers
• Collective Behavior
• Steering and Navigation
• Confinement and External Fields
• Statistical Mechanics of Active Matter
Participation is free of charge and only possible after registration via the conference website. You will receive a link to the conference site by email.